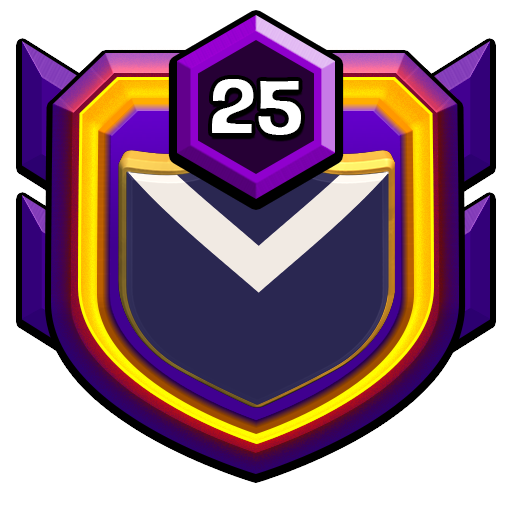 Quebec
50
Invite only
Canada
3,000
Master League II
47,462
45,375
0
Always
449
?
?
Clan Wars
Clan War League
Relaxed
Clan amical avec règles très simples : 1) membres actifs 2) langage respectueux 3) attaques obligatoires si tu es en vert.
We do not have any statistics for this clan for the selected period. If you wish to start tracking this clan, please enable detailed history for it.
Detailed Clan History is not enabled for this Clan. Click below to enable Detailed History, and collect data every day for this Clan and all its members.