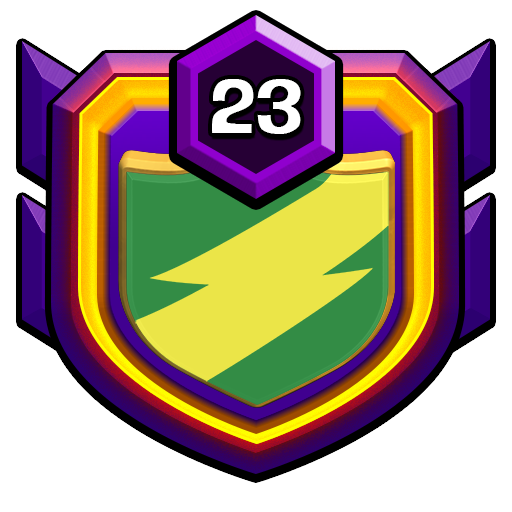 Champions BR
Champion League III
40,793
40,834
0
Always
578
?
?
Clan War League
Clan Games
SEMPRE INVESTINDO PARA MELHORAR, SO ENTRE C VIER PARA SOMAR, REGRA DOS 49, JOGOS DE CLÃ SEMPRE COMPLETOS, GUERRAS SO VAI QUEM FAZ OS DOIS ATAQUES, RAIDES C ENTRAR TEM QUE FAZER OS 6 ATAQUES, LIGAS DE CLÃS DIVIDIMOS EM 3 TIMES PARA QUE TDS PARTICIPEM
We do not have any statistics for this clan for the selected period. If you wish to start tracking this clan, please enable detailed history for it.
Detailed Clan History is not enabled for this Clan. Click below to enable Detailed History, and collect data every day for this Clan and all its members.