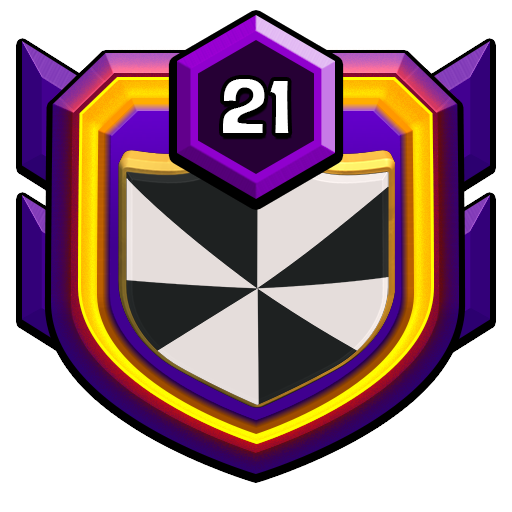 30plusNL
38
Invite only
Netherlands
2,000
Master League II
45,136
43,390
0
Twice a week
221
6
319
Clan War League
Clan Games
Relaxed
30plusNL is een actieve clan, waar gezelligheid voorop staat. De leeftijdsgrens ( 30 jaar plus) houden we aan om vloeken, profiteren en rushen te voorkomen. Clannies doneren minimaal 1:2 en doen alle aanvallen in de war. Geen aanval: reserve bank.
We do not have any statistics for this clan for the selected period. If you wish to start tracking this clan, please enable detailed history for it.
Detailed Clan History is not enabled for this Clan. Click below to enable Detailed History, and collect data every day for this Clan and all its members.