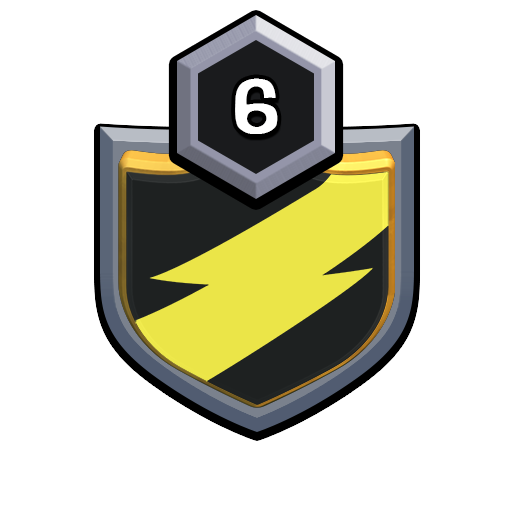 ⭐⭐⭐
46
Invite only
International
0
Champion League II
47,362
55,157
14
Always
14
?
?
Clan Wars
Builder Base
International
⚡B⚡R⚡A⚡V⚡E⚡ ⚔️连开部落战⚔️ ✨招收高本活跃打战玩家✨ 👑小小庄园 Vx : Q412828123👑 ❤️任何人都可加交流🐧群:256621512❤️ 💕Bilibili : COC老王💕惜缘-小锅锅锅锅锅锅💕 💞冲杯常驻加首领Vx : COC22396718或加🐧201376003💞
We do not have any statistics for this clan for the selected period. If you wish to start tracking this clan, please enable detailed history for it.
Detailed Clan History is not enabled for this Clan. Click below to enable Detailed History, and collect data every day for this Clan and all its members.