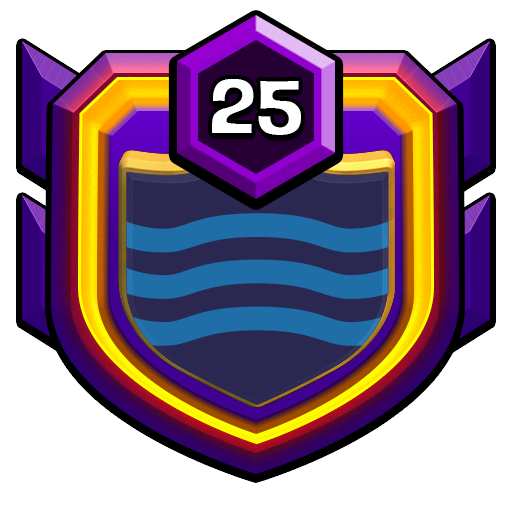 Warrior's
27
Invite only
International
800
Master League I
39,203
36,675
2
Always
610
?
?
Clan Wars
Friendly
Competitive
Welcome to SmoothMoves™️. English only. TH14+. No drama, kids, engineers, rushers. Show skills to war. Flags expire in 3 hrs. Call war bases in chat. No warden, no war. Hero down attack early. 852-313. Stay smooth 👊🏼👍🏼
We do not have any statistics for this clan for the selected period. If you wish to start tracking this clan, please enable detailed history for it.
Detailed Clan History is not enabled for this Clan. Click below to enable Detailed History, and collect data every day for this Clan and all its members.