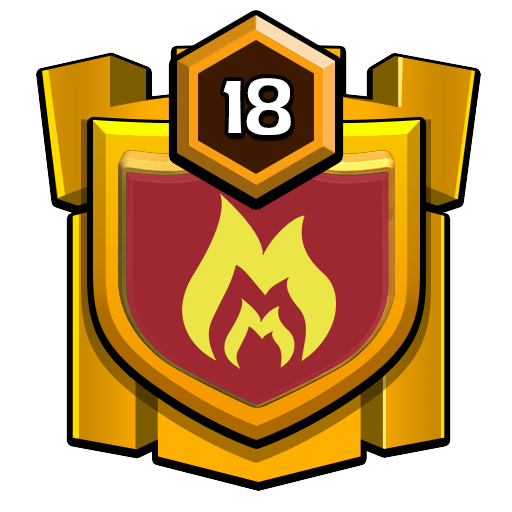 uNiquEs
41
Invite only
Nepal
5,000
Champion League III
51,587
46,740
5
Always
235
?
?
Trophy Pushing
Donations
Friendly
Sharing is caring. Be the best clanmates donating 99k & above. The highest one will get a free GP or a scenery ******n your choice. TEAM UNIQUES ❣️❣️❣️
We do not have any statistics for this clan for the selected period. If you wish to start tracking this clan, please enable detailed history for it.
Detailed Clan History is not enabled for this Clan. Click below to enable Detailed History, and collect data every day for this Clan and all its members.