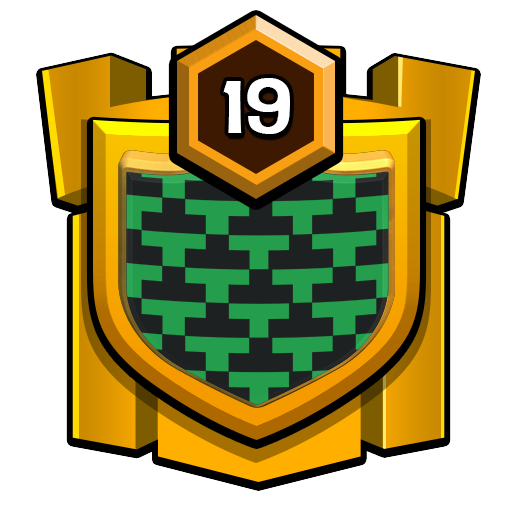 Romania Pitici
47
Anyone can join
Romania
1,300
Master League I
42,459
36,859
0
Never
432
?
?
Clan Wars
Donations
Relaxed
Bun venit! Clan de lenesi respectuosi! Specificati ce trupe vreti in request. Atentie la limbaj! Aparitia cuvantului "orice" dar mai ales "orce" in cererea de trupe se 'premiaza' cu kick !!! Romanians only.
We do not have any statistics for this clan for the selected period. If you wish to start tracking this clan, please enable detailed history for it.
Detailed Clan History is not enabled for this Clan. Click below to enable Detailed History, and collect data every day for this Clan and all its members.