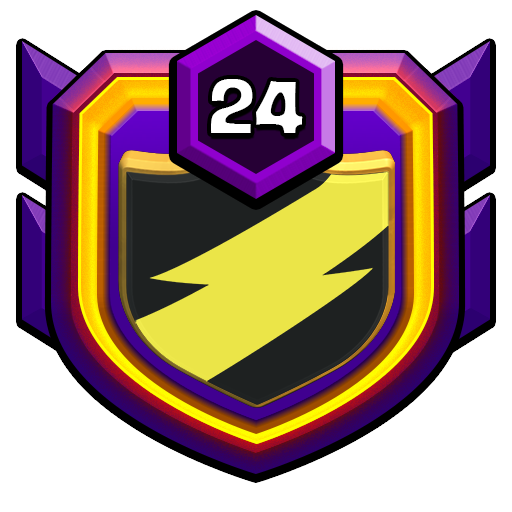 rhom
50
Invite only
Philippines
5,200
Master League I
53,297
46,774
0
Always
236
?
?
Clan War League
Trophy Pushing
Friendly
"TO RISE AND CONQUER"UNITED CLASHER PHILIPPINES (UCP)TEAM PINK FLOURITE🍓MINI EVENT:TOP1-3 PUSH TROPHY (300-100GCASH)🍓TOP1-3 DONATOR (300-100GCASH)🍓🍓PINOY TAYO 🍓❄️❄️AMETHYST❄️❄️🍓♥️♥️AMETHYST♥️♥️🍓AMETHYST🍓STRAWBERRY🍓WALLCRASHER🍓
We do not have any statistics for this clan for the selected period. If you wish to start tracking this clan, please enable detailed history for it.
Detailed Clan History is not enabled for this Clan. Click below to enable Detailed History, and collect data every day for this Clan and all its members.