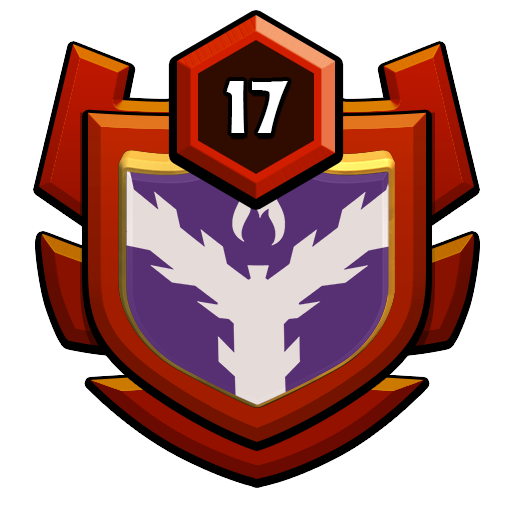 Rage Out!
45
Closed
International
0
Gold League II
23,995
23,129
11
Always
550
?
?
No BS. Donate 10 troops b4 first request. Troop lvl requests are 4 war only. New peeps must war. No war timers. All war attacks must b used. Co earned by trust & co vote. Elder: trust,donations,longevity. No visiting. Ask in chat if u want to stay.
We do not have any statistics for this clan for the selected period. If you wish to start tracking this clan, please enable detailed history for it.
Detailed Clan History is not enabled for this Clan. Click below to enable Detailed History, and collect data every day for this Clan and all it's members.