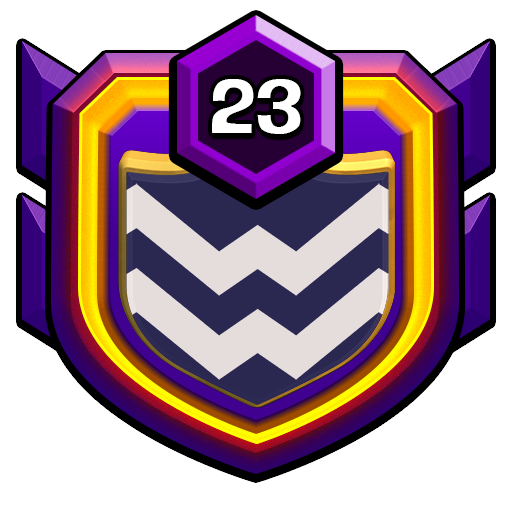 PINOY TEMPLARS
43
Closed
Philippines
4,500
Master League II
48,116
45,285
0
Always
182
0
332
Clan Wars
Clan War League
Clan Games
Simple rules: (1) Respect clanmates. (2) Donate troops, spells and siege when able. (3) Actively participate in clan wars and clan games. (4) Promote teamwork.Must attack x2. (5) Balance your troop donations from troops received.
We do not have any statistics for this clan for the selected period. If you wish to start tracking this clan, please enable detailed history for it.
Detailed Clan History is not enabled for this Clan. Click below to enable Detailed History, and collect data every day for this Clan and all its members.