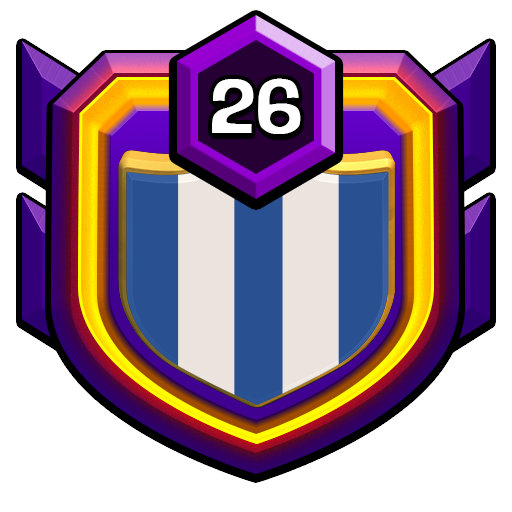 PhilippinePride
48
Anyone can join
Philippines
5,000
Master League II
49,664
45,258
0
Always
477
2
478
Clan Wars
Clan War League
Clan Games
This is a very active clan for classic war, cwl, clan games, clan capital, and donations. Only TH13 14 can be lined up in the CWL. All members are required to push trophies, raid in capital clan, and contribute also for capital upgrades.
We do not have any statistics for this clan for the selected period. If you wish to start tracking this clan, please enable detailed history for it.
Detailed Clan History is not enabled for this Clan. Click below to enable Detailed History, and collect data every day for this Clan and all its members.