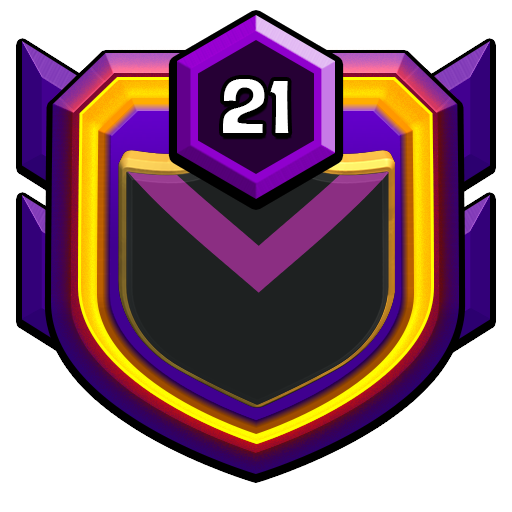 Pfullingen
Champion League III
45,492
42,973
1
Always
568
7
288
Clan Wars
Clan War League
Friendly
Willkommen im Clan Pfullingen.Dreimal die Woche CW.Teamplay und Spaß stehen an erster Stelle.Wir spenden gerne und immer.Anführern im CW ist folge zu leisten.Beleidigungen werden nicht geduldet.Respekt und Teamarbeit vor und miteinander!Have Fun.
We do not have any statistics for this clan for the selected period. If you wish to start tracking this clan, please enable detailed history for it.
Detailed Clan History is not enabled for this Clan. Click below to enable Detailed History, and collect data every day for this Clan and all its members.