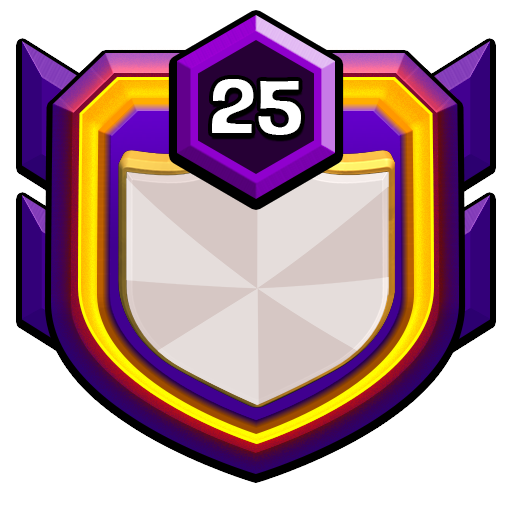 PANDORA
Master League II
44,621
39,630
0
Always
385
?
?
Clan Wars
Clan War League
clan de [email protected] [email protected] pide compromiso con los dos ataques en guerra .En la capital el.que empieza una aldea la cierra.+0034694437735....El bonus de liga va rotando para que nos toque atodos.... vaaaamoooossss
We do not have any statistics for this clan for the selected period. If you wish to start tracking this clan, please enable detailed history for it.
Detailed Clan History is not enabled for this Clan. Click below to enable Detailed History, and collect data every day for this Clan and all its members.