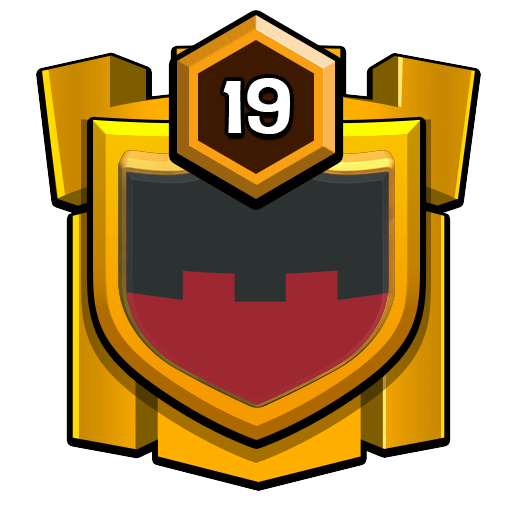 OriginalV3
46
Anyone can join
United States of America
2,900
Crystal League I
43,078
42,848
0
Always
141
?
?
Clan Wars
Clan War League
We are a chill clan looking for other active players! US based. Daily wars, always run clan war league, as well as clan games. Elder and Co-Lead are earned, please don't ask! everyone can play in clan war league if they want.
We do not have any statistics for this clan for the selected period. If you wish to start tracking this clan, please enable detailed history for it.
Detailed Clan History is not enabled for this Clan. Click below to enable Detailed History, and collect data every day for this Clan and all its members.