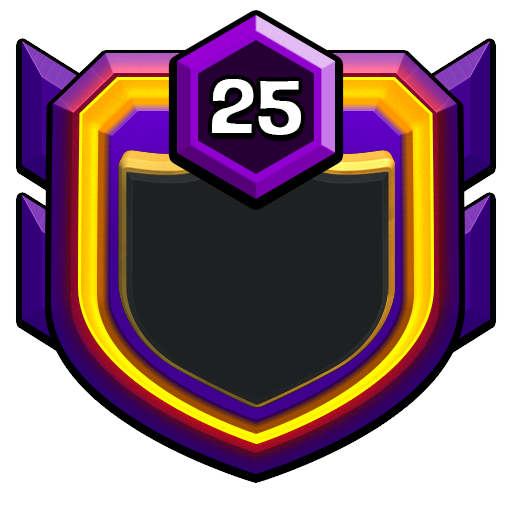 Melayu
24
Invite only
Malaysia
3,400
Crystal League III
24,330
28,760
0
Always
649
?
?
Clan Wars
Underdog
Relaxed
1) Mencari CoC tegar & berbakat 2) Max heroes.. 3) Rajin donet.. 4) Gadis2 dialukan 5) No rusher TH 6) Malaysian 7) Respek member 8) Follow rule 9) SUPPORT GAME CLAN!!!10) War Star 1000+++
We do not have any statistics for this clan for the selected period. If you wish to start tracking this clan, please enable detailed history for it.
Detailed Clan History is not enabled for this Clan. Click below to enable Detailed History, and collect data every day for this Clan and all its members.