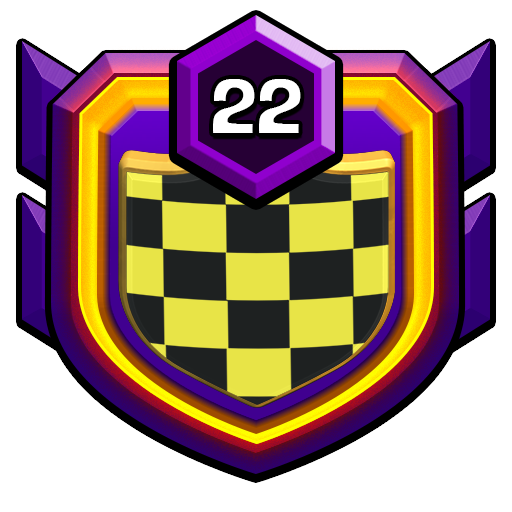 macan putih
45
Anyone can join
Indonesia
4,000
Crystal League I
39,936
35,890
0
Always
413
1
474
Clan War League
Trophy Pushing
Clan Games
WELCOME TO MacaN PutiH..semoga diclan ni kita jalin persahabtan & persaudaraan..War diusahakn Attck 2 kli..slam Maung Bodas..Bekasi Claser..TOLONG KEKOMPAKAN DI JAGA ..NO BAPER,SOPAN,DEWASA DAN DONASI DI IMBANGIN..NO KUTU👌PUSH TROPY WAJIB ..
We do not have any statistics for this clan for the selected period. If you wish to start tracking this clan, please enable detailed history for it.
Detailed Clan History is not enabled for this Clan. Click below to enable Detailed History, and collect data every day for this Clan and all its members.