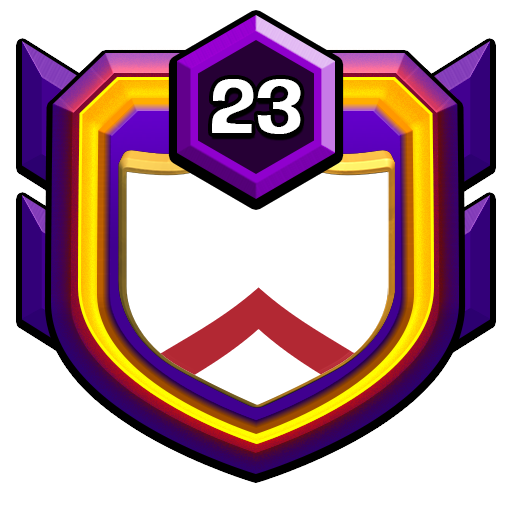 les cognassiers
24
Invite only
France
1,000
Champion League II
39,370
35,775
1
Always
565
6
267
Clan Wars
Clan War League
Clan Games
Clan mature, full th14, possibilite esport, gdc non stop. Cwl dans la famille des cognassiers ici, « cognassiers 2 » ou clan partenaire « les topouettes ». Discord conseillé transmis lors de votre arrivee.
We do not have any statistics for this clan for the selected period. If you wish to start tracking this clan, please enable detailed history for it.
Detailed Clan History is not enabled for this Clan. Click below to enable Detailed History, and collect data every day for this Clan and all its members.