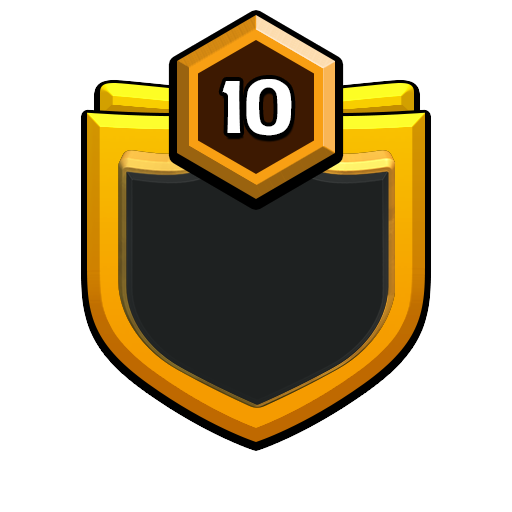 InTheDark...
Crystal League I
36,403
58,182
0
Always
35
0
42
Clan War League
Builder Base
Competitive
✨─━デ︻▄🇼‌🇪‌🇱‌🇨‌🇴‌🇲‌🇪‌▄︻デ╦╦━✨ ★ FAMILY CLANS :- Indian Clashers™, INDI∆N W∆RRIORS © RESPECT INDIAN ARMY YT / BOLT GAMING
We do not have any statistics for this clan for the selected period. If you wish to start tracking this clan, please enable detailed history for it.
Detailed Clan History is not enabled for this Clan. Click below to enable Detailed History, and collect data every day for this Clan and all its members.