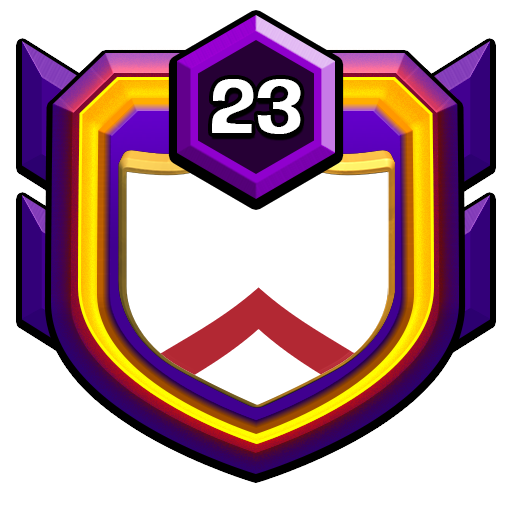 Indian
3
Invite only
United States of America
0
Master League I
642
50
2
Always
463
?
?
Trophy Pushing
Friendly
Newbie Friendly
✨why would we walk if our destiny counterclaim us to fly✨ Ig :- Bhargav_g_82, saggy. coc Dc :- Sufe#5892 👻Har Har Mahadev ❤❤❤
We do not have any statistics for this clan for the selected period. If you wish to start tracking this clan, please enable detailed history for it.
Detailed Clan History is not enabled for this Clan. Click below to enable Detailed History, and collect data every day for this Clan and all its members.