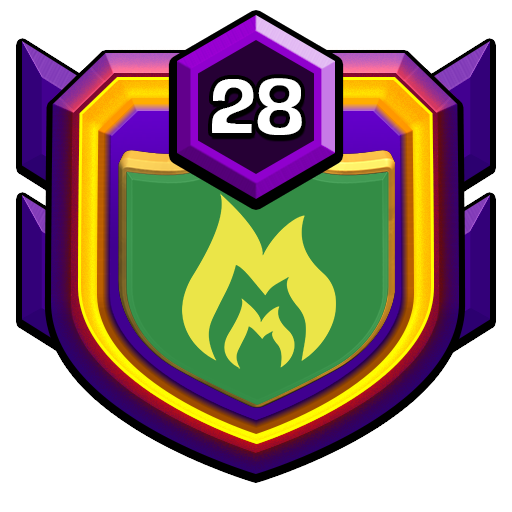 HOT BOY
Master League I
46,956
44,267
0
Always
555
?
?
Clan War League
Clan Games
Friendly
Tự tin xuất trận quyết 3 sao 。Ngờ đâu cạm bẫy toạch anh hào 。Cay cú hận thù bem trận nửa 。 King queen lạc lối lại sao đen 。 AE chơi dnt lính nhiệt tình , ko bỏ war 。Fb: HOT BOY CLAN
We do not have any statistics for this clan for the selected period. If you wish to start tracking this clan, please enable detailed history for it.
Detailed Clan History is not enabled for this Clan. Click below to enable Detailed History, and collect data every day for this Clan and all its members.