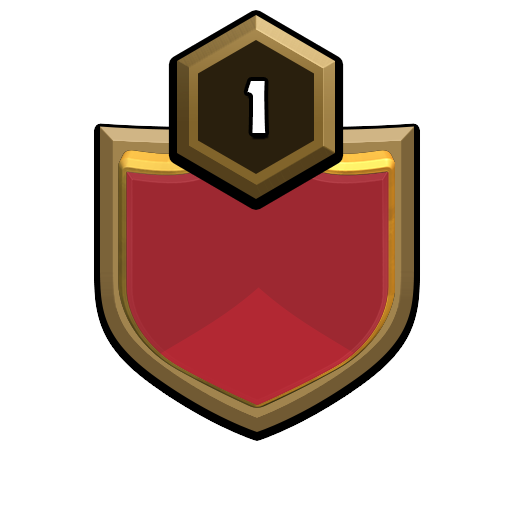 HBD Stephanie
Unranked
2,784
2,470
0
Not set
0
?
?
Happy Birthday Stephanie from Dr Mujtaba. You are what makes my world and I Love You for all the memorable moments you have given me.
We do not have any statistics for this clan for the selected period. If you wish to start tracking this clan, please enable detailed history for it.
Detailed Clan History is not enabled for this Clan. Click below to enable Detailed History, and collect data every day for this Clan and all its members.