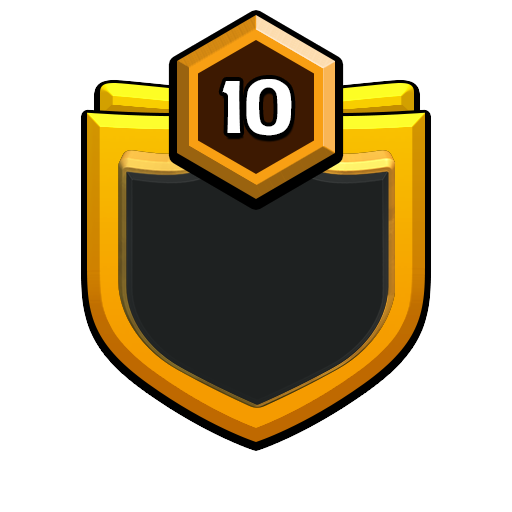 ☠FighterS☠
Crystal League I
3,512
7,340
0
Not set
47
?
?
Builder Base
Base Designing
International
Once a Chinese Emperor said " Every Moment has it's final days! " i guess that " Final day" did come for most players after Builder Base 2.0 Update! Good Bye Daddy, Srimal. Sad to see you stop playing. — Brother Mo 💔
We do not have any statistics for this clan for the selected period. If you wish to start tracking this clan, please enable detailed history for it.
Detailed Clan History is not enabled for this Clan. Click below to enable Detailed History, and collect data every day for this Clan and all its members.