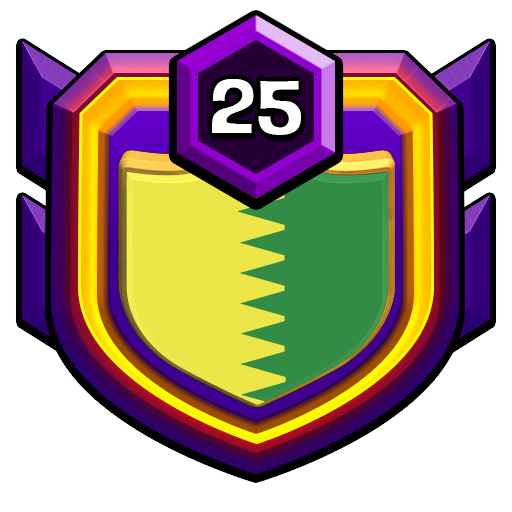 Familia Fenix
21
Invite only
Brazil
5,000
Champion League III
37,046
31,627
1
Always
580
?
?
Clan Wars
Trophy Pushing
Clan Games
⭐Bem vindo ao Clan FAMÍLIA FÊNIX!⭐️🇧🇷🇯🇵 ✅PUSH ✅GUERRAS ✅LIGAS ✅JOGOS ✅RESPEITO ✅ AMIZADE ✅ TOP 1 BR E TOP 45 🌎 TEMPORADA JAN/2022 ✅ RECRUTANDO APENAS LENDÁRIOS ⚠️WhatsApp obrigatório.
We do not have any statistics for this clan for the selected period. If you wish to start tracking this clan, please enable detailed history for it.
Detailed Clan History is not enabled for this Clan. Click below to enable Detailed History, and collect data every day for this Clan and all its members.