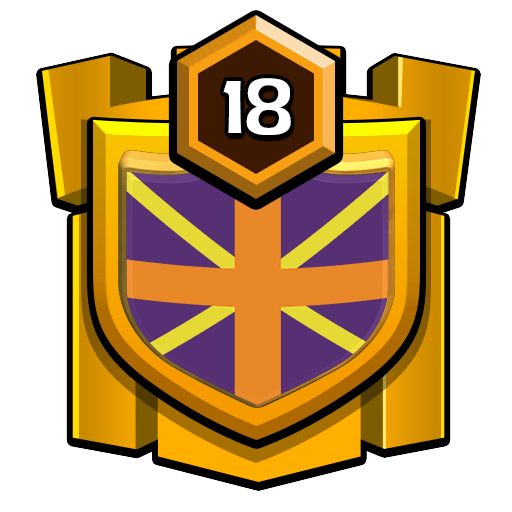 DUNGA 2
46
Invite only
Brazil
3,500
Master League I
49,132
44,088
1
Always
138
?
?
Clan Wars
Clan War League
Trophy Pushing
🟣D⭐️N⭐️G🟣 CLÃ VOLTANDO AO TOP BR, COM NOVIDADES E PRÊMIOS EXCLUSIVOS (internos) PROPOSTAS E NEGOCIAÇÕES 🤝 " Algumas vezes é necessário cair, para enxergarmos da onde viemos" ✍️🙏 DNG🔁SS🔁⭐️
We do not have any statistics for this clan for the selected period. If you wish to start tracking this clan, please enable detailed history for it.
Detailed Clan History is not enabled for this Clan. Click below to enable Detailed History, and collect data every day for this Clan and all its members.