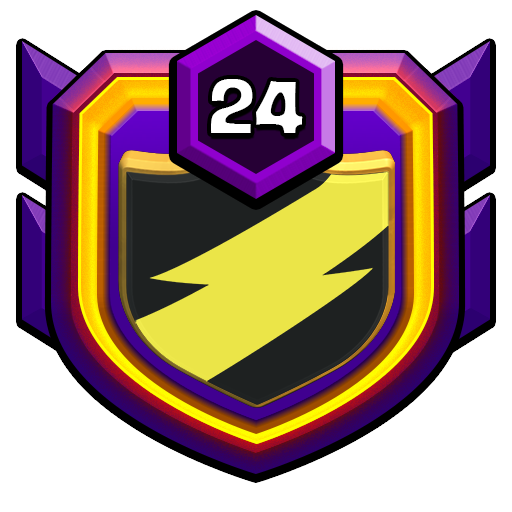 CSA Elite
39
Invite only
United States of America
3,900
Master League II
45,106
40,321
0
Always
575
?
?
Clan War League
Clan Games
AMERICAN WAR CLAN. looking for good war player for wars and LEAGUES. B2B Wars, We SMASH Clan Games, Great Donation, Friendly, Overall Great clan. use both attacks, check in prior to making attack. need some heavy hitters, come chill💥💥💥
We do not have any statistics for this clan for the selected period. If you wish to start tracking this clan, please enable detailed history for it.
Detailed Clan History is not enabled for this Clan. Click below to enable Detailed History, and collect data every day for this Clan and all its members.