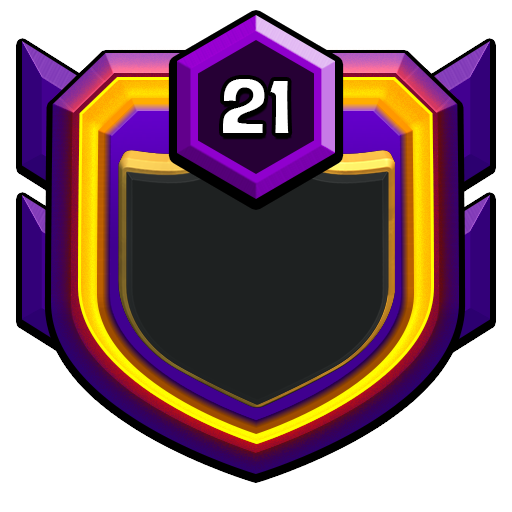 Big Boys
50
Invite only
United Kingdom
5,000
Champion League II
56,303
46,861
5
Not set
448
?
?
Clan Wars
Trophy Pushing
Relaxed
🔱Top Trophy Pushing Alliance🔱 🔥Be Friendly/active/respectful 🔰Line: Fallooon81/hulkanco/dmose88 💥Sponsor of BOOM Mobile League! 🌋Mattgizmo on Twitch       .     
We do not have any statistics for this clan for the selected period. If you wish to start tracking this clan, please enable detailed history for it.
Detailed Clan History is not enabled for this Clan. Click below to enable Detailed History, and collect data every day for this Clan and all its members.