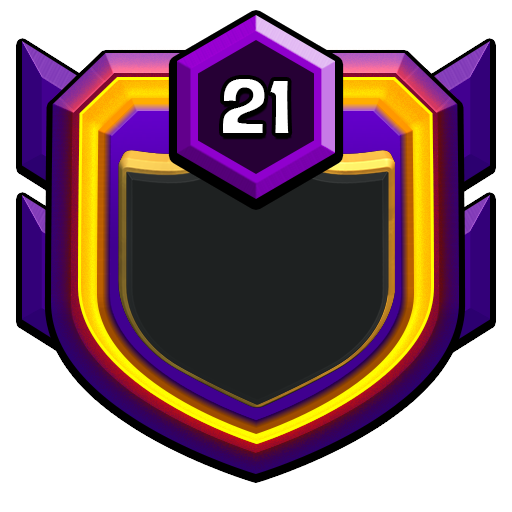 Best Clan
10
Anyone can join
Bangladesh
1,800
Champion League I
21,643
17,567
2
Always
280
?
?
Trophy Pushing
Donations
Friendly
WLC...BEST CLAN 🇧🇩 Push Clans -Most Use War Attack / Follow Clans Mail = Visitor Time 15m. = Join Lift Not Allowed = Respect Everyone = Don't Use.Bad Language = Following YouTube Channel = BD Clash Tv
We do not have any statistics for this clan for the selected period. If you wish to start tracking this clan, please enable detailed history for it.
Detailed Clan History is not enabled for this Clan. Click below to enable Detailed History, and collect data every day for this Clan and all its members.