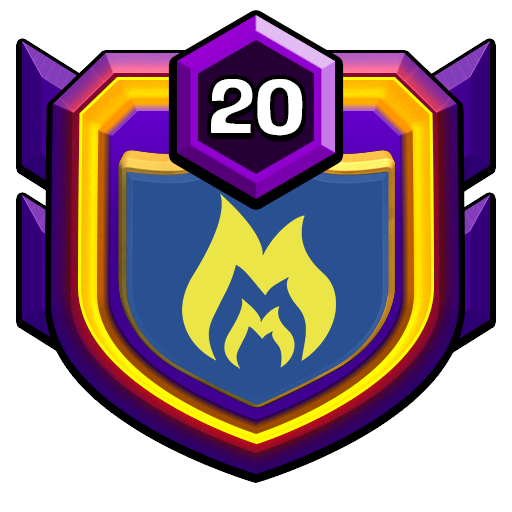 Battle Rage
48
Invite only
United States of America
4,000
Master League I
48,618
45,750
0
Always
316
?
?
Clan War League
Clan Games
WELCOME TO BATTLE RAGE ⚡ CREATED 11/22/2015 ⚡DONATE WHAT'S REQUESTED ⚡USA WAR CLAN 🇺🇸 ⚡FOLLOW WAR INSTRUCTIONS ⚡PARTICIPATE IN CLAN GAMES ⚡STRONG CWL TEAM ⚡️
We do not have any statistics for this clan for the selected period. If you wish to start tracking this clan, please enable detailed history for it.
Detailed Clan History is not enabled for this Clan. Click below to enable Detailed History, and collect data every day for this Clan and all its members.