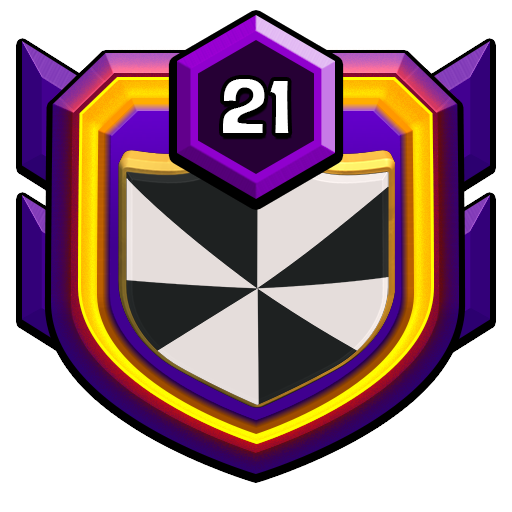 Bangladesh
50
Closed
Bangladesh
5,300
Champion League II
51,447
46,128
0
Never
474
?
?
Clan Wars
Trophy Pushing
Friendly
One of the best friendly war clan🔥Our first goal is war and we love to work together.So, if someone misbehaves with teammates they can leave we don't need them and after engaging in combat, if someone fails a combat attack they are asked to leave 🤗
We do not have any statistics for this clan for the selected period. If you wish to start tracking this clan, please enable detailed history for it.
Detailed Clan History is not enabled for this Clan. Click below to enable Detailed History, and collect data every day for this Clan and all its members.