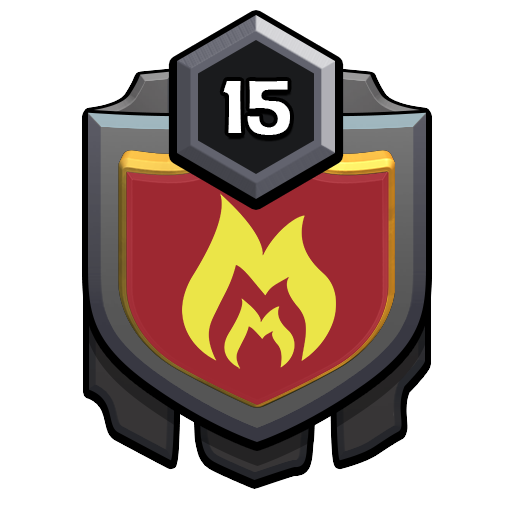 Anak Jalanan
21
Invite only
Indonesia
1,200
Crystal League II
16,449
14,672
10
Always
340
?
?
Clan Wars
Clan War League
Friendly
Selamat datang di Anak Jalanan *23/12/2015 bagi angota yg baru masuk harus menperkenalkan diri,,ketika jadwal War jangan smpe gak att,,klo skli gak ikut,,untuk war selanjutnya gak dimsukin lagi ke daftar War..
We do not have any statistics for this clan for the selected period. If you wish to start tracking this clan, please enable detailed history for it.
Detailed Clan History is not enabled for this Clan. Click below to enable Detailed History, and collect data every day for this Clan and all its members.