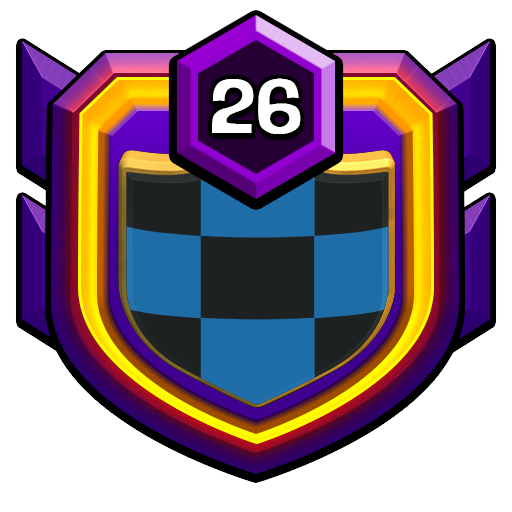 Adult ! Freedom
45
Invite only
United Kingdom
4,000
Master League I
49,650
46,294
0
Always
455
0
561
Clan War League
Clan Games
Relaxed
Chilled adult clan.Recruiting relaxed,fun loving adults.NO snowflake woke hippy youngsters‼️ We war 3 times a week - opt in/out. Must donate & do clan games to stay. Do NOT join if you cant take adult humour ⚠️English speakers ONLY.
We do not have any statistics for this clan for the selected period. If you wish to start tracking this clan, please enable detailed history for it.
Detailed Clan History is not enabled for this Clan. Click below to enable Detailed History, and collect data every day for this Clan and all its members.