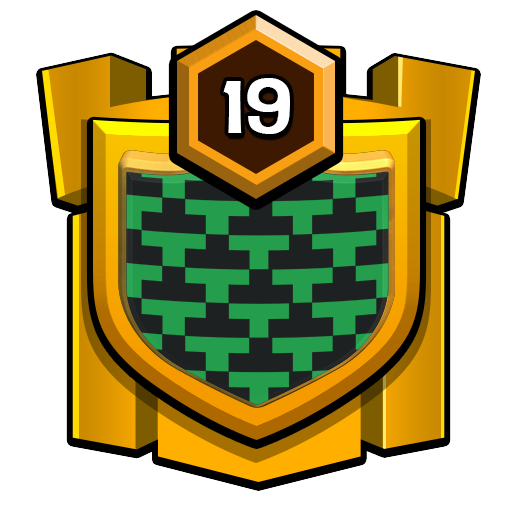 100 ways to die
40
Closed
United Kingdom
1,800
Master League III
39,367
42,431
0
Twice a week
163
?
?
Clan Wars
Clan War League
Competitive
English speaking clan. We 100% clan games and war twice a week looking to do more. Looking for THs of all levels but must have big Heroes! 2k minimum in clan games, 2 attacks in war, donate what is asked for....otherwise big kick. Adult clan
We do not have any statistics for this clan for the selected period. If you wish to start tracking this clan, please enable detailed history for it.
Detailed Clan History is not enabled for this Clan. Click below to enable Detailed History, and collect data every day for this Clan and all its members.